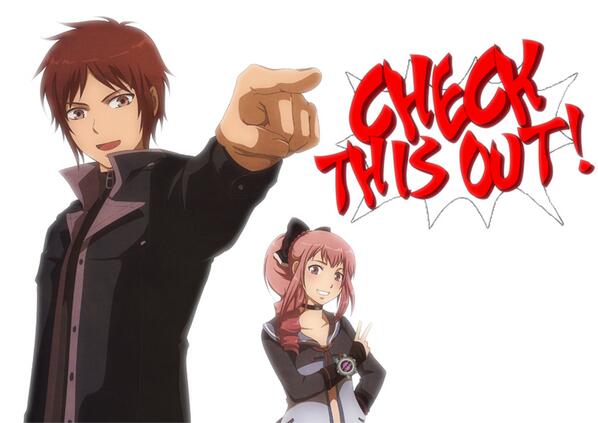 hello!
As some of you knows, i'm working on a post apocalyptic Visual novel/puzzle game (well i'm just the artist here) and our game is finally on Kickstarter.
so as you might guess, we need your support to be able to make this fully alive!
the project page with everything you may want to know is on the Kickstarter page :
>>>>
Exogenesis on Kickstarter
<<<
Like my boss says "
The first 48 hours of a Kickstarter are crucial. It's the time when a project appears on Kic
kstarter's "Recently Launched" section. During this period, it's important for a project to gain initial momentum so that future backers are more likely to pledge. Hopefully, this will also lead to reaching the "Popular" section of Kickstarter, which will bring Exogenesis more much needed exposure."

Thank you for reading! and more for helping ^^

our Facebook :
www.facebook.com/exogenesisgam…
our website :
exogenesisvn.com/
PS we're on Steam Greenlight too :
steamcommunity.com/sharedfiles…